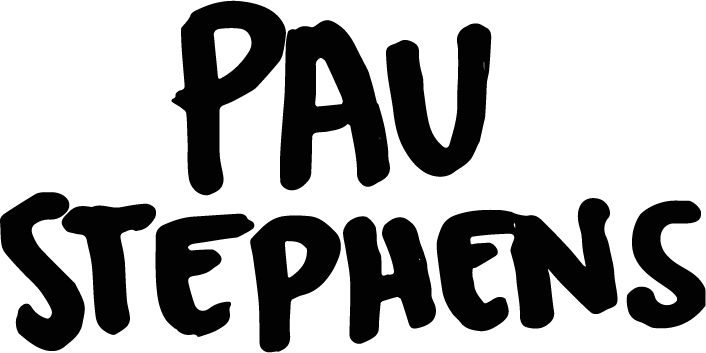 Hi my name is Pau Stephens and I´m a Mexican maker, sculpture artist and painter based in Bielefeld, Germany.
I am really passionate about creating stuff with my hands, experimentation, materials, social projects and collaboration with other people and brands.
My work is inspired in my brother Alberto´s (who has Down Syndrome) fun and relaxed personality and by everyday life stuff and reflections.
I like people to feel emotions or a connection to my art and transport them into a fantasy world where everything is just fine.
If you have an interesting project, a wall that needs some color, a comission idea, a collaboration or you just want to say hi don´t hesitate to get in contact pau@paustephens.com